What is DoorDash?
DoorDash is a food delivery service that partners with local restaurants and a few grocery stores. It is a good source for freelancers to earn their DoorDash income.
There are two different apps for DoorDash: a food delivery app for customers and a driver app for freelance workers. Both apps are completely free to download and set up.
DoorDash is offered throughout North America in over 85 cities. To discover where they are located before signing up, go to their website.
DoorDash connects people to freelance drivers and merchants nearby. As a driver, you'll get base pay for every trip, peak pay if you're qualified, and 100% of the tips that customers provide.
You can also gain further bonuses by completing a challenge. If you would prefer to drive on DoorDash, please follow the steps below to sign up and begin earning money today. You must use the app and a vehicle when accepting orders.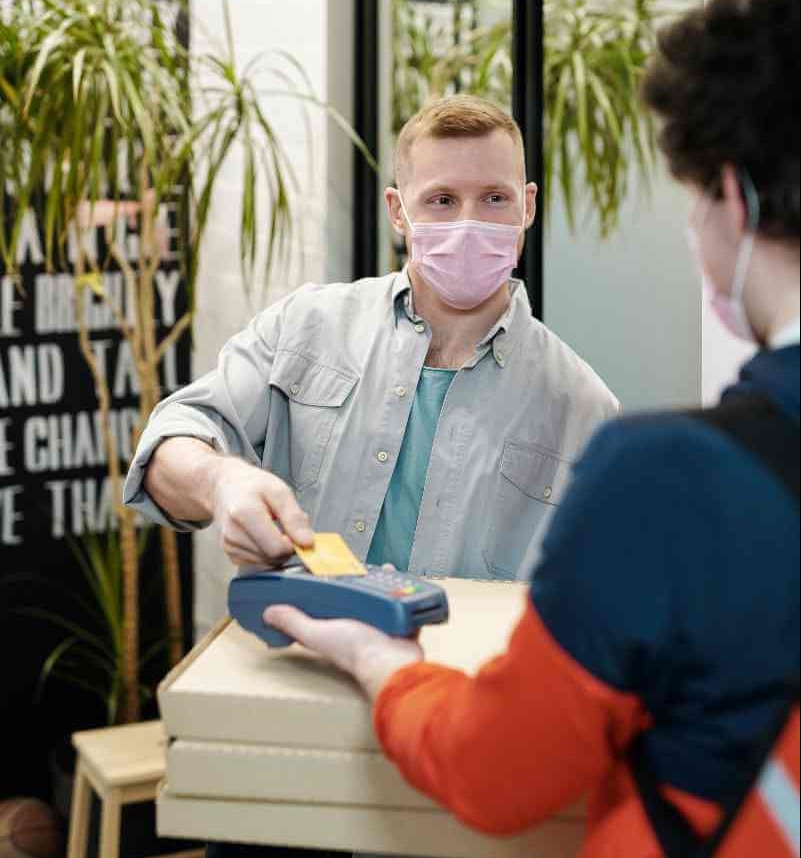 DoorDash Driver Pay: How much do DoorDash drivers make?
As a dasher, you make anywhere between $2 and $10 for each order plus bonus payment for promotions and 100% of the tip. Deliveries who are less popular will have increased base earnings and will generally offer promotions. In 2019 and the early 2020 months, revenues dropped because of more drivers and lower overall salaries.
This trend is reversed due to COVID; while overall salaries may be lower, it seems to have been overshadowed by demand. DoorDash provides incentives for its drivers to get out early and deliver when necessary, during peak hours, similar to Uber and Lyft.
Another cool thing about DoorDash driver income is its growth. More cities are being added, and more dining options continue to be created. This also means there are more users of the app as well. For example, delivery drivers may earn $9 to $10 an hour in the first weeks after completing the service or $15-25 per hour. DoorDash annual income can be estimated according to these figures.
Your DoorDash income is a great solution to earn money steadily on time, but you need to consider some costs.
The expenses associated with driving a car are among the most significant expenditures that Dashers will have to bear. This will not impact individuals who walk, cycle, or scooter. The usual costs to think about are gasoline and insurance. You may also need to pay for vehicle repair expenses.
Is DoorDash income taxable?
You pay only tax on net DoorDash income after expenses.
As a freelance professional, you are responsible for monitoring your DoorDash income, paying taxes, and accounting for expenses that you can use as tax deductions. It makes sense to always have a separate bank for jobs and driving work to help ensure that your earnings and expenses are not affected by personal finances.
Delivering with DoorDash is pretty easy, but you can make more money If you know when the most deliveries are needed and at what time the payments are the highest. Use gridwise to track your spending, and you can watch your expenses go down as you prepare meals from home.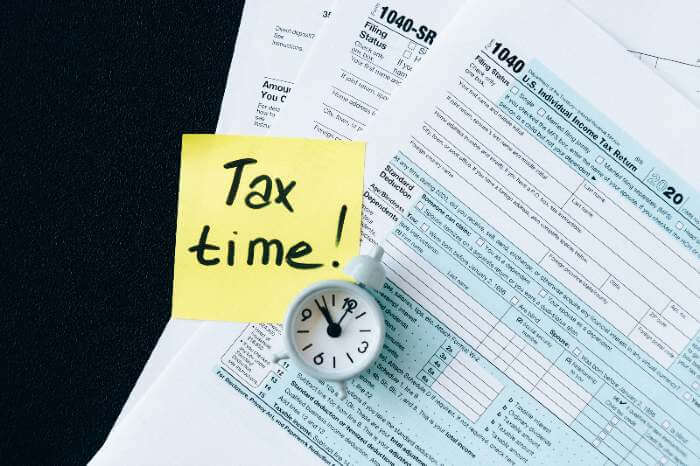 How much does a DoorDash driver make a year?
On average DoorDash drivers make $36,565 a year.
What if I made less than 600 with DoorDash?
Yes. You must report and pay taxes on any income you receive. It's only that Doordash isn't required to issue you a 1099 if you made less than $600.
Does DoorDash offer promotions?
DoorDash looks to hire drivers and specifically as the pandemic increases. Sometimes you can receive great offers and bonuses when you join DoorDash.
How much can I expect to earn?
DoorDash only works in big metro districts. Rates vary based on how many miles you drive, the size of your purchases, and how promptly you process an order.
DoorDash Sign Up Bonus
DoorDash driver sign-up bonuses are available for all drivers. The current dashers may be allowed another $1500 referred to them if the person who refers you makes the first 200 deliveries after the 60-day submission deadline.
In Minneapolis, there is an offer currently for earning $100 extra as an additional bonus after finishing the first 200 deliveries. On the other hand, the referral amount you can make in Minneapolis is substantially more if you refer someone already a driver in the city who has a referral bonus of more than $250 per guide.
How DoorDash compares to its competitors
DoorDash has premium pricing and similar incentives that can attract drivers. Uber-Eats uses another complex formula to pay drivers. You may use Instacart to send meals to your home, as well as store them.
Uber possesses a much clearer approach to pricing, but miles can vary based on the best way to pay drivers.
What costs do you cover?
As a Dasher, you must pay all business costs. That includes your car insurance, gas or the battery life of your car or phone.
How do I become a DoorDash driver?
You're ready to become a DoorDash driver after you've completed the training and passed the test. Depending on how fast you get through the orientation, you may be on your route within one week, max 2-week.
Should I become a Dasher?
DoorDash provides an easy way to make money on the side. It is nice to do things that improve one's business skills and increase your bottom line. If you're going to look for part-time jobs, DoorDash will fit the bill.
You may still put your primary job ahead of a side business like DoorDash, but it's still the smarter option to drive and make money.
How does DoorDash pay drivers?
How to cashout on DoorDash? Dashers receive their DoorDash income immediately via direct deposit in their bank account.
Does DoorDash pay daily?
It normally takes two days for your bank account to reflect the transfer and DoorDash income can start immediately.
Is there a reimbursement for gasoline and other expenses while using DoorDash?
No, DoorDash does not reimburse your gasoline or other fuel charges.
Driver and car requirements for DoorDash
You have the freedom to use a vehicle for DoorDash. Depending on the local market, there may also be the option of using motorcycles, scooters, motorcycles or even walking in some markets.
How old do you have to be to work for DoorDash?
Drivers for DoorDash must be 18 or above. There's no maximum age requirement on DoorDash. You can have people with you when you park at DoorDash, but your driver Dashing must be at least 18.
Do I need car insurance?
That means Dashers must maintain a current automobile insurance policy. Talk to your insurance company about adding a business-use coverage rideshare insurance. DoorDash also provided some additional automobile insurance policies for Dashers, but they are is limited.
They only cover injuries caused by someone else or accidents caused by food in a car. If your claim goes through your vehicle policy, there is a penalty for your claim, and there are no benefits for using DoorDash for US shipping people.
How do I take deliveries?
To take delivery, you must be in a red zone and click "Dash Now." When you get a nearby order, you'll see the notification from the app.. You'll have only a short period to accept or pass the order to the next available driver.
Since the COVD-19 pandemic, DoorDash offers no contact delivery that customers can order. When you reach a customer address on your phone, you can send a secured SMS or phone with any certain number to let them know they're dropping out your order.
How much do DoorDash Drivers make in tips?
The Pay Up campaign found that 83% of jobs included customer tipping. No one knows how much the driver receives in points per mile or each hour. We also found anecdotal evidence by Dashers supporting that tip-per-pound represents a huge percentage of Dasher wages.
They also did the study to prove that tips and salary benefits constitute a major portion of DoorDash income.
Do DoorDash drivers get a referral bonus?
DoorDash drivers can receive a commission after suggesting other drivers through the app.The value varies depending on the city. You are guaranteed to earn money if you have more than two deliveries to qualify for bonuses.
What mode of transportation do you need to use?
Dashers delivering by bike or motorcycle often have fewer expenses to help them keep more of their profits. Dashers can deliver by bikes, motorcycles or cars.